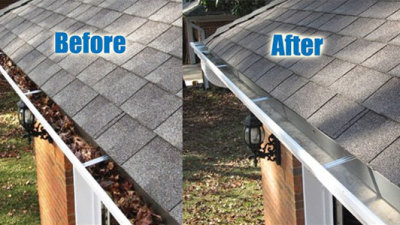 GUTTER & DOWNSPOUT CLEANING
$200 = 2000 sq. ft. or less
$250 = 2000-3000 sq. ft.
$325 = 3000-3500 sq. ft.
Ask for estimate for houses bigger than 3500 sq. ft.

Lifetime guaranteed gutter protection with marine grade aluminum mesh installed into the gutter.

Bird feces is deemed as toxic waste in the state of California; therefore, costs for gutter cleaning may vary at the time of service if bird wastes clog the gutters.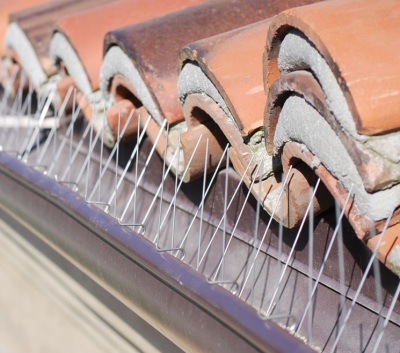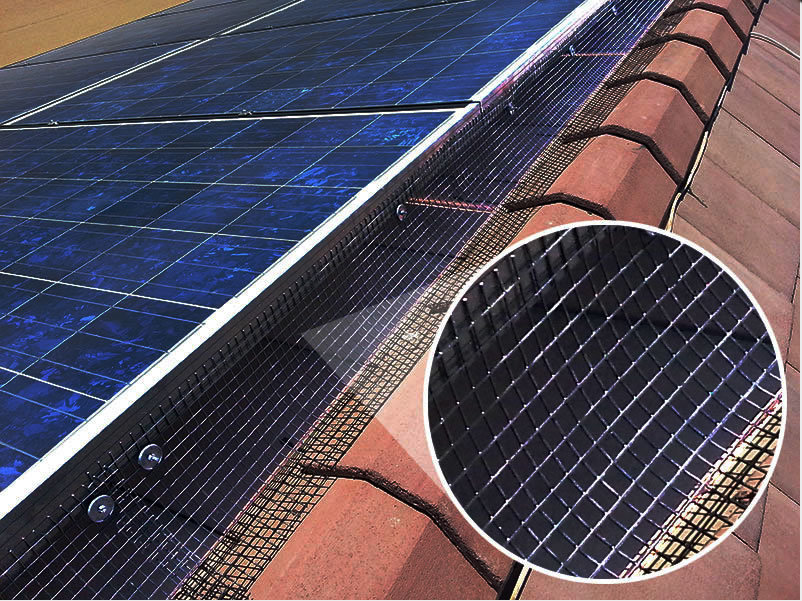 Bird control is essential for your home & health. Prevent birds from nesting & producing toxic, unsightly waste with netting or spike installation. Enquire over the phone or at your appointment. We may recommend bird control at your gutter cleaning appointment if we encounter excess bird waste.

10% discount included with additional services.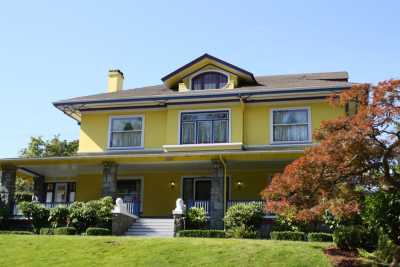 We offer roof cleaning on tile or composite roofs. We recommend roof cleaning for your first appointment, followed by gutter cleaning and residual clean up. 10% discount will be applied  to additional services post roof cleaning.
Prices vary by property size, roof type, & use of product.
Please be aware appointments subject to change due to rain or weather conditions.
Additional services available:
skylight cleaning

solar panel cleaning

tree trimming